Welcome
The ND Club of Austin is the official home for Notre Dame friends, family, and alumni in the Central Texas area. The ND Club of Austin's mission is driven by Camaraderie, Catholic / Christian Spirituality, Communications, Community Service, Continuing Education, and Current Students.
We encourage you to join us at our upcoming events to connect with the Notre Dame and Austin communities. Please contact the Club for more information or subscribe to our newsletter (on the right) to stay up to date.
Want to be notified of upcoming events? Subscribe to our email list (on the right).
The Club In Action
Featured Events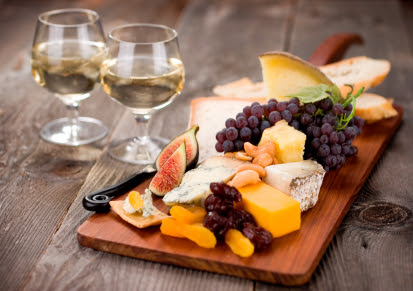 Young Alumni Happy Hour
Young alum will gather for happy hour and trivia on Tuesday, January 15 at Craft Pride on Rainey Street. Strap on your brain and see how you measure up at the nexus of alcohol and brain cells. Meet up at 7 pm, trivia begins at 8 pm. Contact Kimberly Sammons for more info.
Tuesday, January 15th, 7pm