Arts, Crafts & Mass at St. Ignatius
---
Date/Time :
Saturday, 1 Nov 2014 - 2:03pm - 7:00pm |
Add To Your Calendar
Location :
St. Ignatius Martyr Parish, 126 West Oltorf Street, Austin, TX 78704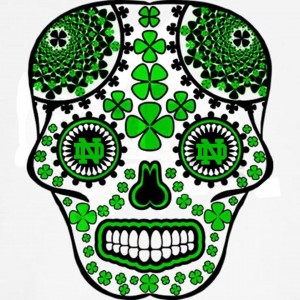 The Hispanic Alumni of Notre Dame has invited us to join them at 5:00 PM Mass at St. Ignatius on Saturday, November 1st.
Prior t0 Mass – from 2:30 to 4:30 – there will also be family-friendly arts & crafts time.  If you want to attend with your children or volunteer, please email Marisa Limon ( marisaylimon@gmail.com ) so that we know how much supplies purchase.
We hope you take this opportunity to strengthen your faith and fellowship with Hispanic Alumni of Notre Dame!
See other similar upcoming events:
Catholic & Christian Spirituality