Young Alumni – Happy Hour
---
Date/Time :
Thursday, 25 Jan 2018 - 5:00pm - 8:00pm |
Add To Your Calendar
Location :
Copper Restaurant, 3401 Esperanza Crossing Suite #104, Austin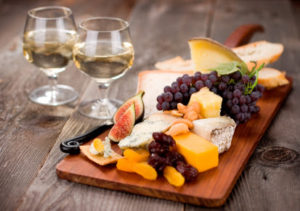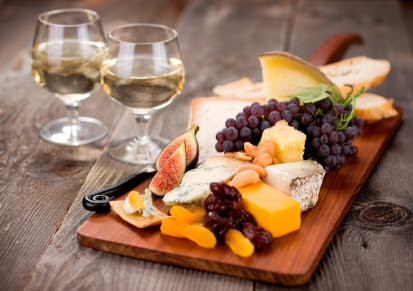 YOUNG ALUMNI – HAPPY HOUR
Our Young Alumni are gathering on Thursday evening, January 25, for a happy hour at the Copper Restaurant. You won't want to miss this Austin chance to connect with your fellow Young Alumni.
Contact Kat Joyce for more information.
See other similar upcoming events:
Young Alumni