NDWC: Central Texas Food Bank
---
Date/Time :
Saturday, 4 Mar 2017 - 9:30am - 12:00pm |
Add To Your Calendar
Location :
Apache Shores Homeowner's Association, 14919 General Williamson Drive, Austin, TX 78734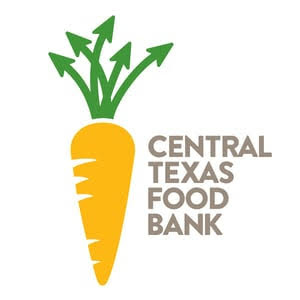 What: Help hand-out food to central Texans in need, greet and register participants, assist families with carrying food to their cars.
Why: "Each one of them is Jesus in disguise." Mother Teresa
How: You must register and create a profile here.
Please sign up as soon as possible, but not later than 3/2.  Family members and children over 8 years old are welcome!  (CTFB does ask each volunteer to sign up individually)
Feel free to contact nancy@ndclubofaustin.com with any questions you may have about this event. I hope to see you there!
See other similar upcoming events:
ND Women Connect