Central Texas Food Bank
---
Date/Time :
Saturday, 18 Feb 2017 - 9:00am - 12:00pm |
Add To Your Calendar
Location :
The Warehouse, 6500 Metropolis Drive, Austin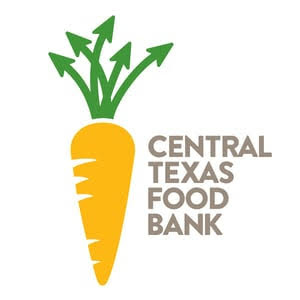 Come join us help the Central Texas Food Bank, The Warehouse at 6500 Metropolis Drive, Austin, TX 78744, to inspect, clean, sort and box donated food.
You must register and create a profile here.
Please sign up early, slots run out quickly.
Family members and kids over 8 years old are welcome! (each member has to sign up and create a profile).
Khalil Shalabi '88, khalil@ndclubofaustin.com
See other similar upcoming events:
Community Service