Ruth Riley @ Austin Spurs Game
---
Date/Time :
Sunday, 8 Jan 2017 - 3:00pm - 5:00pm |
Add To Your Calendar
Location :
HEB Center, 2100 Ave of the Stars, Cedar Park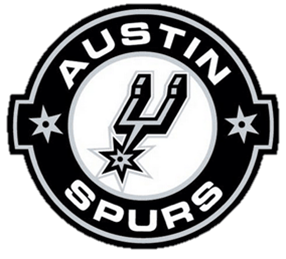 Ruth Riley – ND grad, two-time champion women's basketball champion, and current GM of the San Antonio Stars – will be commentating the Austin Spurs game on January 8th at 3pm at the HEB center in Cedar Park. A Q&A session with Ruth will follow the game. They're generously offering reduced ticket prices. We hope to see you there.
See other similar upcoming events:
Camaraderie