UND Night & SSLP Welcoming Event
---
Date/Time :
Saturday, 11 Jun 2016 - 6:30pm - 9:30pm |
Add To Your Calendar
Location :
Circle C Community Center, 7817 La Crosse Ave, Austin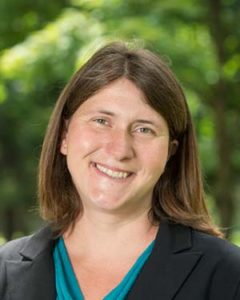 We have changed this year's UND Night so that it is more affordable and family friendly!
Enjoy a fajita dinner, talk with Margaret Morgan from the University, welcome our SSLP student Abby, engage in activities for the kids and adults, and spend time with fellow Domers and friends!  We hope you'll join us for a night of fun, learning, and socializing.  Purchase your tickets on the right using PayPal.
SSLP
Our SLLP student, Abby, will be staying with three wonderful host families over the course of the summer.  This is a great opportunity to meet Abby and welcome her to Austin.
UND Night
Margaret Morgan: Director of Residential Life: Rector Recruitment, Hiring and Retention
Want to know about how residential life has changed and where it's going?  Margaret is a great speaker who can provide in depth insight into residential life and our current students.
Margaret's bio:
Beginning in 2014, Margaret Morgan oversees 12 residence halls working closely with the Rectors and hall staff. She has primary responsibility for recruitment, hiring and retention of Rectors. Along with these efforts, Margaret also spearheads many initiatives for Academic Integration in our residential communities, including the Faculty Fellows, Faculty in Residence and all Residentially Based courses.
She is also a triple domer!
Read more about Margaret here.
See other similar upcoming events:
Camaraderie
,
Continuing Education