NDCoA Builds a Habitat (for Humanity)
---
Date/Time :
Saturday, 5 Mar 2016 - 12:00am - 11:59pm |
Add To Your Calendar
Location :
, ,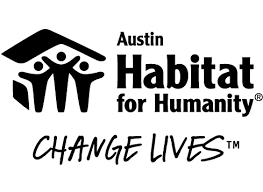 Habitat for Humanity is beginning work on a new home here in the Austin area.  They are reaching out to various Catholic organizations to assist in the financing and construction of the home.  The Club has agreed to support this valuable and charitable effort.  As part of the Club's contribution, we are looking for 25 volunteers to sign up and each collect at least $200 in pledges that will be donated towards the cost of the home.  No special skills or prior construction experience is needed, just a willingness to pitch in for a worthy cause.
Click here to sign up to volunteer.
Click here to donate.
See other similar upcoming events:
Community Service