NDWC Shared Read
---
Date/Time :
Thursday, 4 Oct 2018 - 7:00pm - 9:00pm |
Add To Your Calendar
Location :
, ,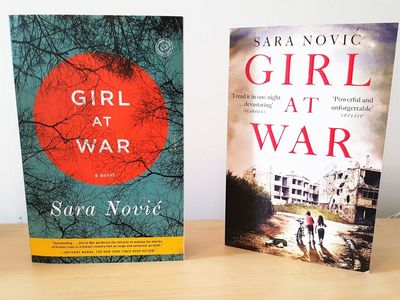 NDWC Shared Read
The Fall 2018 ND Women Connect Shared Read selection is Girl at War: A Novel by Sara Nović (2015). The online conversation via Facebook will take place from Sunday, September 9 – Sunday, October 14.
NEW: The local NDWC Austin group meet-up will be hosted by Tamara Stacey on the evening of Thursday, October 4th (7:00 PM).  Please RSVP to Tamara via email at tamara.labrecque@me.com or by phone 847-942-6110.
Have questions about this event? Feel free to email  Nancy.
Thursday, October 4, 7 pm
See other similar upcoming events:
ND Women Connect