June Leadership Meeting
---
Date/Time :
Saturday, 9 Jun 2018 - 1:00pm - 2:45pm |
Add To Your Calendar
Location :
St. Edward's University – Our Lady of the Peace Chapel, 3001 S Congress Ave, Austin, TX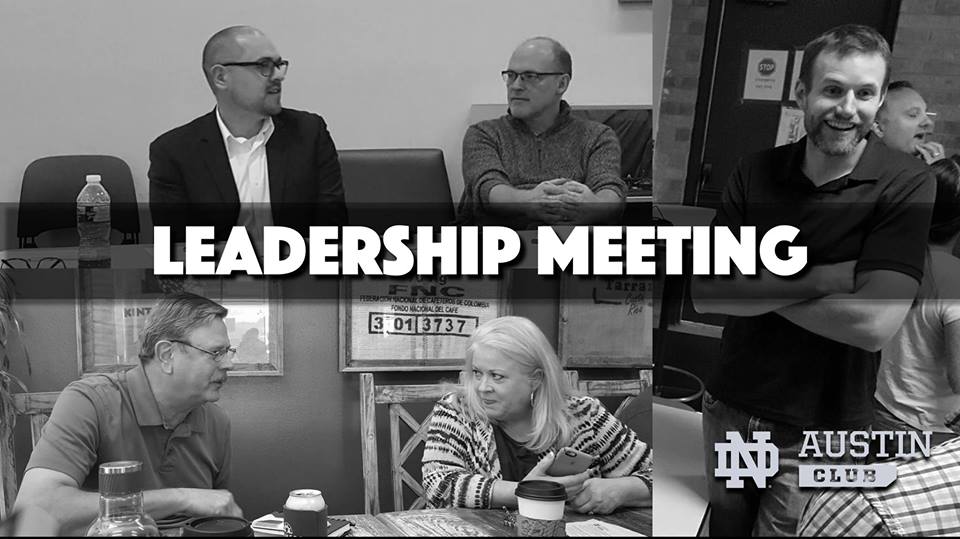 Click here to RSVP for our monthly Leadership Meeting on Saturday, June 9th, at St. Ed's. We'll recap the Coach Kelly luncheon and lay the groundwork for our fall events.  We're meeting in the Brothers of Holy Cross Community Room (CSC Community Room for short) which is connected to the Chapel where we do our Club Masses at St. Ed's.
Click here to see the campus parking map. Recommended space is lot #10 which is connected to the Chapel #23​
Saturday, June 9, 1 pm
See other similar upcoming events:
Leadership Meetings